ABOUT US
Parsian Kani Pasargad
Company (Private Joint Stock Company) was founded in 2010 with the intention of participating in the mining industry, but afterwards expanded its operations by joi One of this company's work records is the exploration, extraction, and processing of minerals in mines of lime, dolomite, kaolin, feldspar, silica, hematite, titanium, manganese, and barite.ning the road building industry.
The firm, with its skilled and experienced employees and years of important expertise in open-pit and underground mineral extraction, has obtained the country's management and planning organization's rank of second ground excavation.
Tons excavated of soil and rock.
heavy mining exploration & extraction machines.
road construction machines.
Barite Wardeh (Imam Ali) mine.
The Parsian Kani Pasargad Company has the exploitation license for the Barite Wardeh (Imam Ali) mine. This mine, which has a 70-year history, is one of the oldest in the country and contains large quantities of crystal barite in Iran.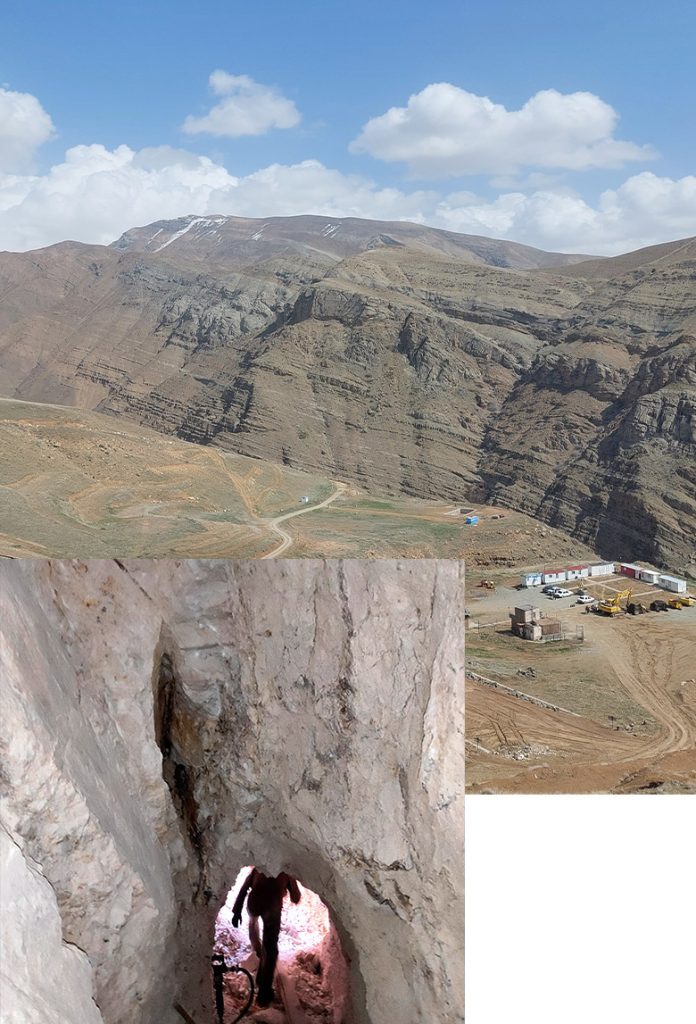 Vision
Sustainable extraction from Iran's best barite mines and global market access.
Mission
We prioritize the health and well-being of people as well as the environment in the areas where we work by using data and innovation in the extraction process.
Value and Culture
Safety and well-being :
We work in a healthy and secure atmosphere.
Environment :
We look after and protect our natural surroundings.
Honesty :
In whatever we do, we are truthful.
Quality and creativity :
The importance of quality and innovation cannot be overstated.
To optimize revenues, we should have all of these components in place before to launch whenever possible.
Do you have a question?
Feel free to contact
+98 (900) 555 0535