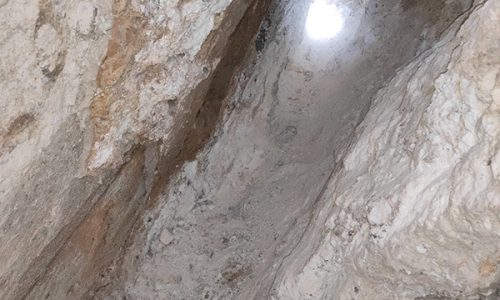 Barite
Barytes (or barite) is the naturally occurring mineral form of barium sulphate.
It has a high specific gravity (4.5), low solubility, is non-toxic, and is chemically and physically inert.
Surface and underground mining are used to extract it, after which it is processed using basic physical techniques to produce the appropriate size product and eliminate any undesired materials.A weighting agent for drilling fluids in oil and gas exploration is utilized 70% of the time around the world. Other applications include the automobile, electronics, television screens, rubber, and glass ceramics and paint industry, as well as radiation shielding and medical applications (barium meals). The price of barytes varies depending on the extent of processing; filler applications attract higher prices after severe physical processing by grinding and micronizing, and there are additional premiums for whiteness, brightness, and color.
Products that are extracted and processed by Parsian Kani Pasargad Company
Do you have a question?
Feel free to contact
+98 (900) 555 0535